It's spring again! Our favorite time of year! That means new ideas and a fresh look for Ballerina Botanicals Organic Skincare.
Today we teamed up with Dean Riggott Photography to shoot some awesome new photos for our website. We had so much fun designing our new look! We can't wait to share them with all of you! Same great products with a fresh, new look.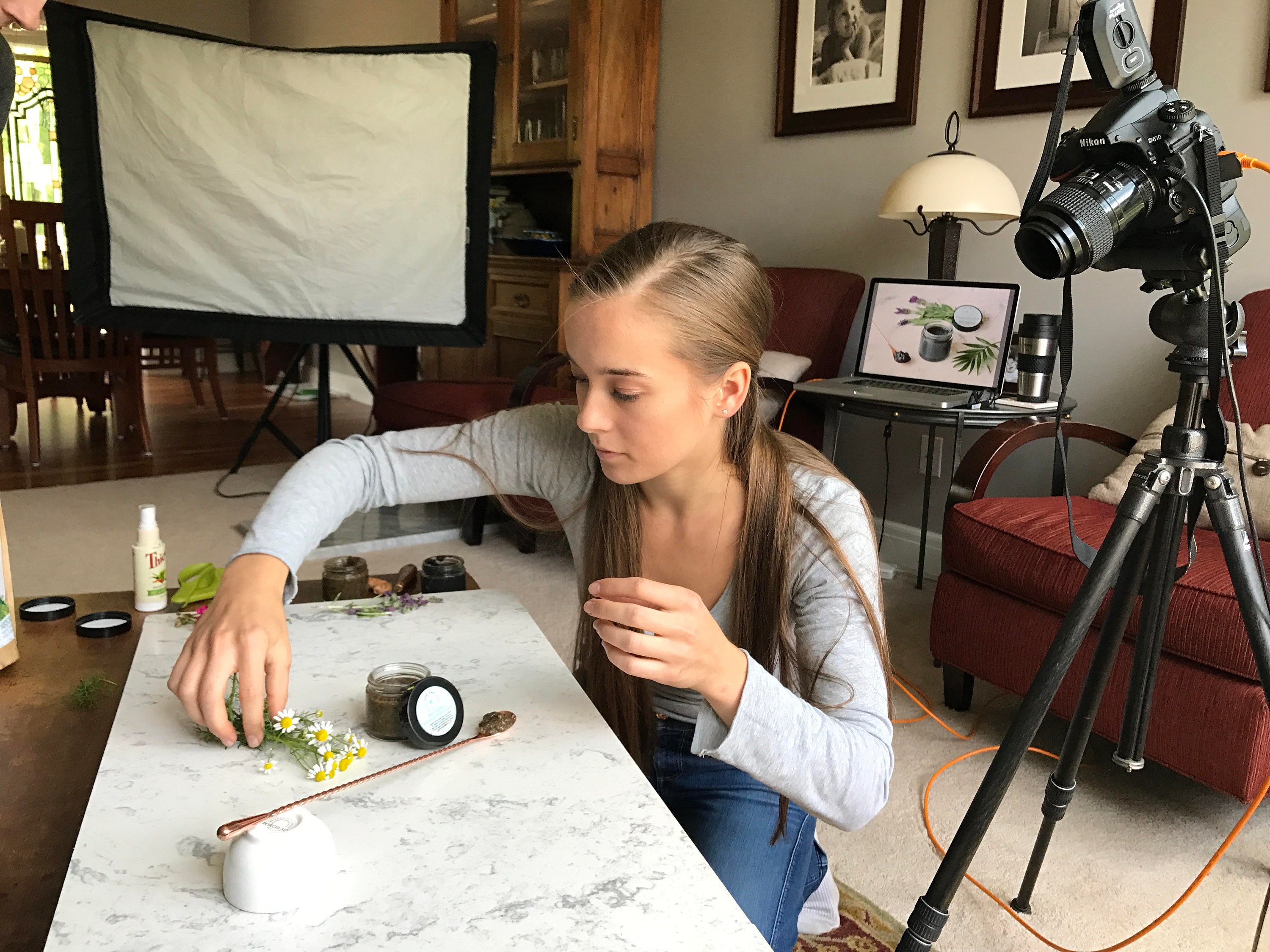 It's our second year of business doing Ballerina Botanicals, and boy have we grown! Looking back at this past year, it's crazy to think of how much we have expanded and changed. We've added so many products throughout the year based on what our clients were looking for in their skincare routine, and we've fine tuned some of our products to better treat all different skin types. If you liked our products last year, you're going to love them this year. 
By popular demand, we've added three new products to our organic skincare line this spring!
Our new Botanical Clarifying Moisturizer is the perfect product for anyone with acne and oily prone skin. This lightweight moisturizer is an infusion of 16 of the most active organic botanicals. Anti-inflammatory phytonutrients, plus nourishing fatty acids and anti-oxidants stimulate cellular turnover, enhance elasticity, prevent wrinkles, and heal blemished skin. This formula penetrates deeply giving clarity, smoothness, and natural glow to your skin.    
This is my favorite new product we've added becuse it feels as creamy as butter as you apply it to your skin and it has so many healing benefits to heal blemished, oily skin. However, it isn't just a clarifying moisturizer because it also has so many essential oils added for anti-aging!
Our new Balancé Deodorant scent is primarily Sandalwood along with Tea Tree, Clary Sage, and Cypress. It still has all of deodorizing and antiperspirant properties that our other deodorant has, but with a more woodsy, fresh scent.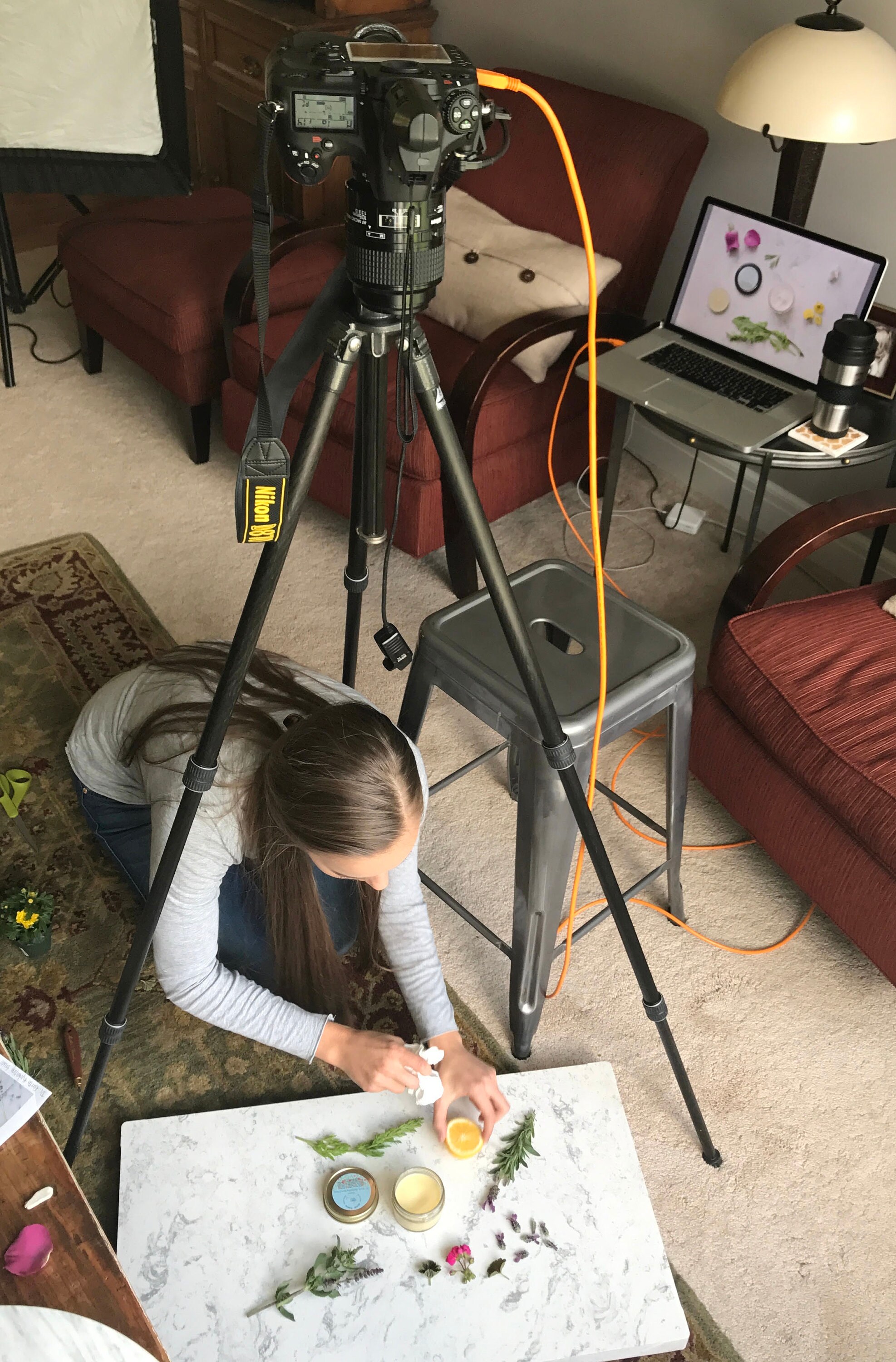 Our third new product is our new hand salve scent, Le Corsaire Essential Hand Salve! I love its herbal aroma! It has Grapefruit, Lavender, Lemon, and Basil. This hand salve is so hydrating and nourishing for cracked, dry skin in need of some TLC.
We will be debuting all of these new products during our midwest tour! Check out our facebook events page to find an event near you to come see us. We also have our new Botanical Clarifying Moisturizer at the People's Food Co-Op in Rochester, MN along with many of our other products. 
Photo Credit, Dean Riggott
                                                                                                                                XOXO-
                                                                                                                        Michaelene
                                                                                                         Ballerina Botanicals